This is my entry for the poster competition of 2015 Design Overview in Tirana.
The theme was "Recycling awareness".
I chose to actually "recycle" some newspapers the agency was keeping in the Media department.
The quote is Antoine De Lavoisier's "In nature nothing is created, nothing is lost, everything changes", basically the law of conservation of matter.
GOLD Award

at Design Overview.
Jury: Laura Jordan Bambach (Mr. President/She Says), Yiannis Charalampopoulos (Beetroot), Sergio Del Puerto (Serial Cut), Patrick De Jong (Artificial Rome), Vasilis Pallas (iDesign), Andrew Barratt (OgilvyPride), Renato Tata (Founder of DOiT), Redon Skikuli (Founder of DOiT).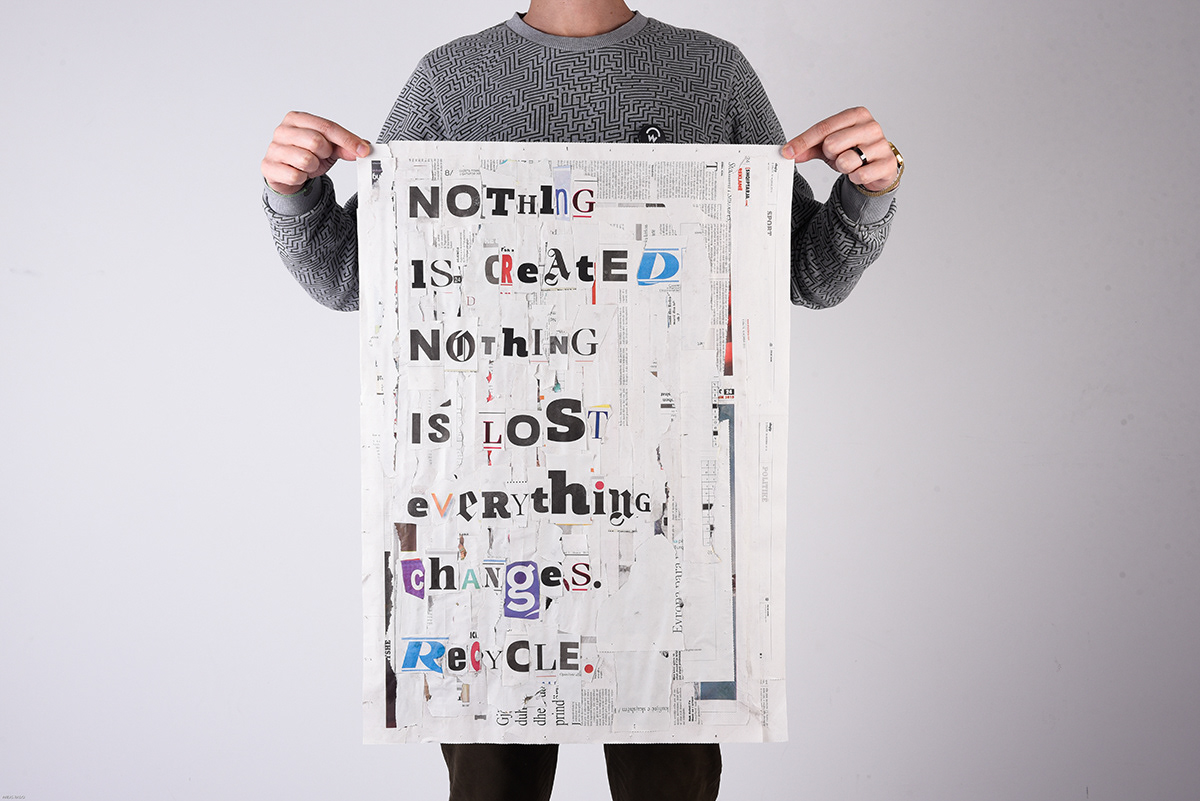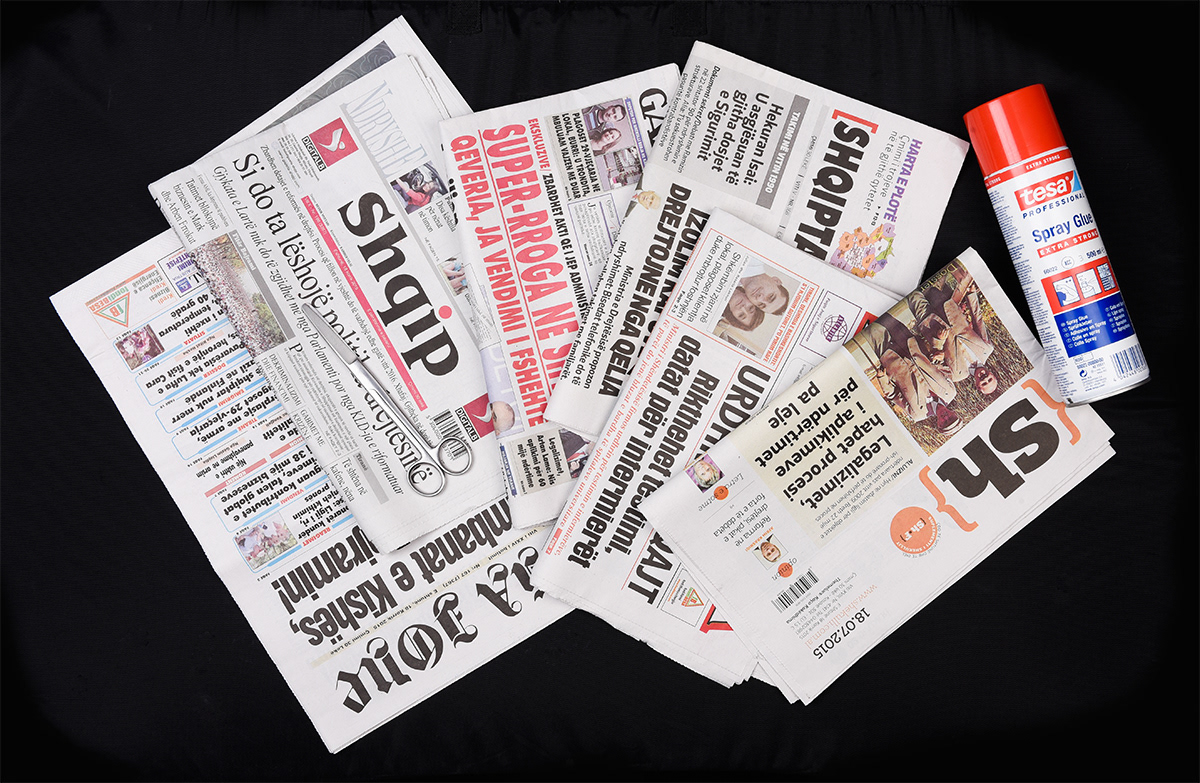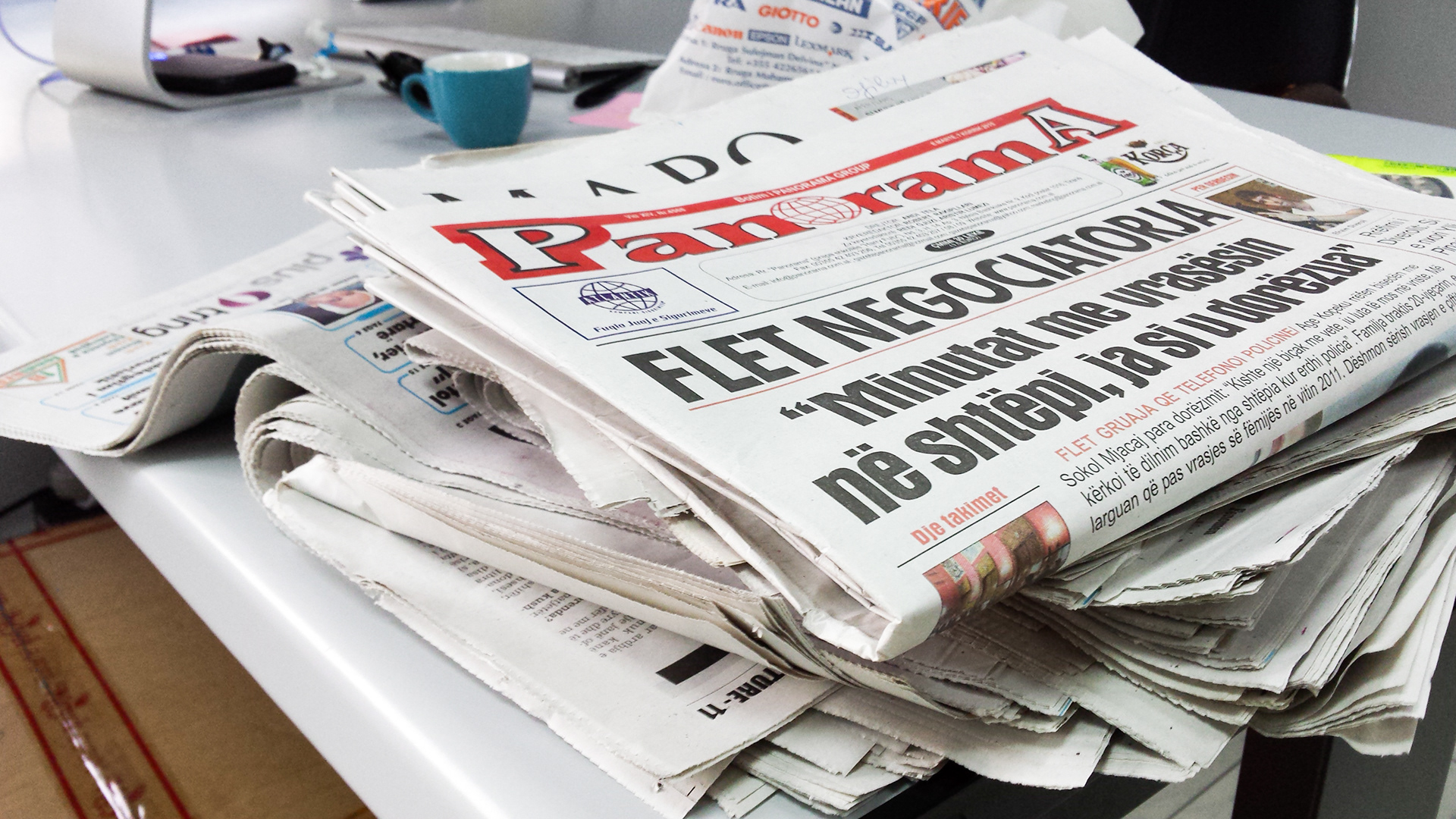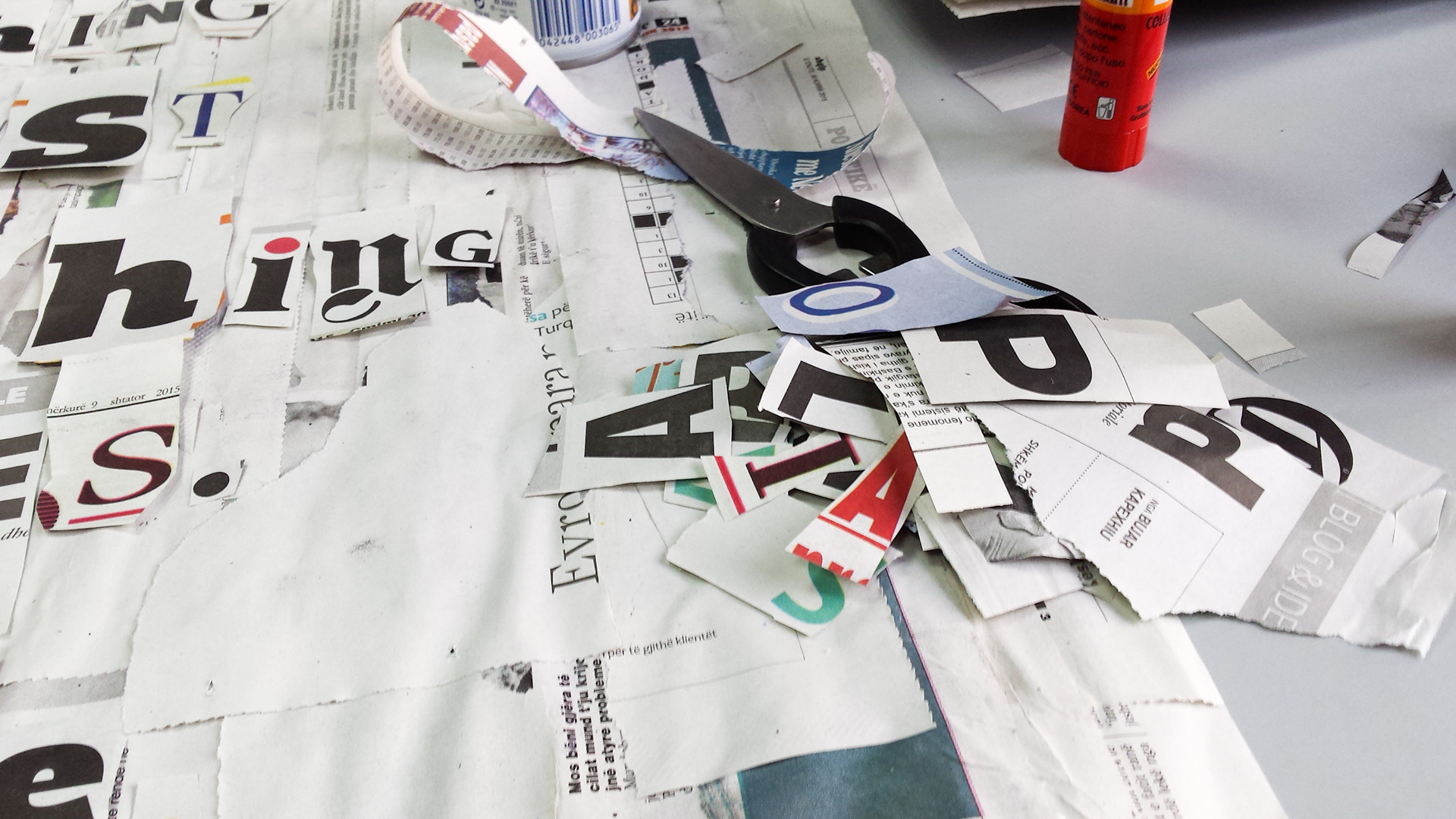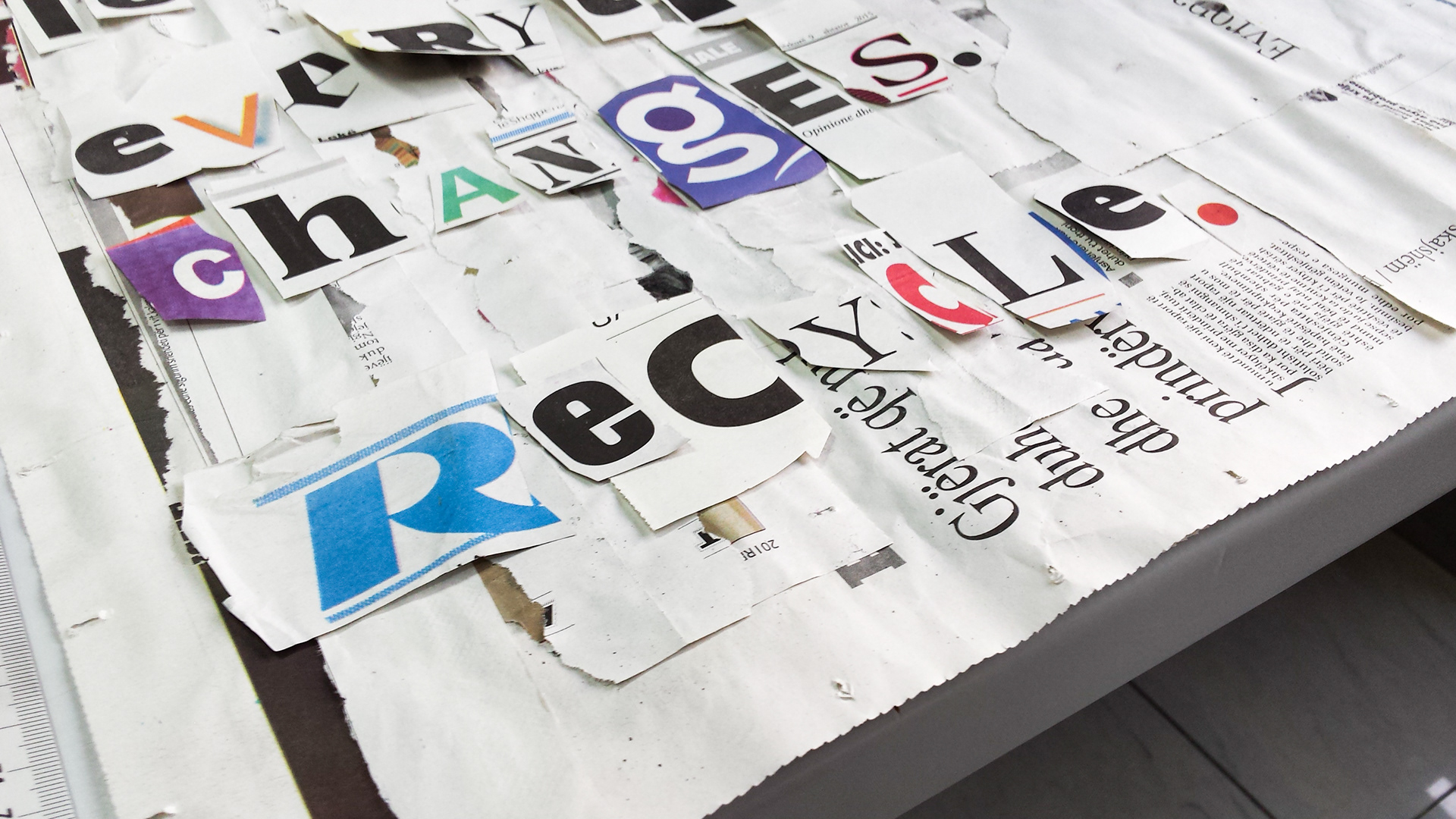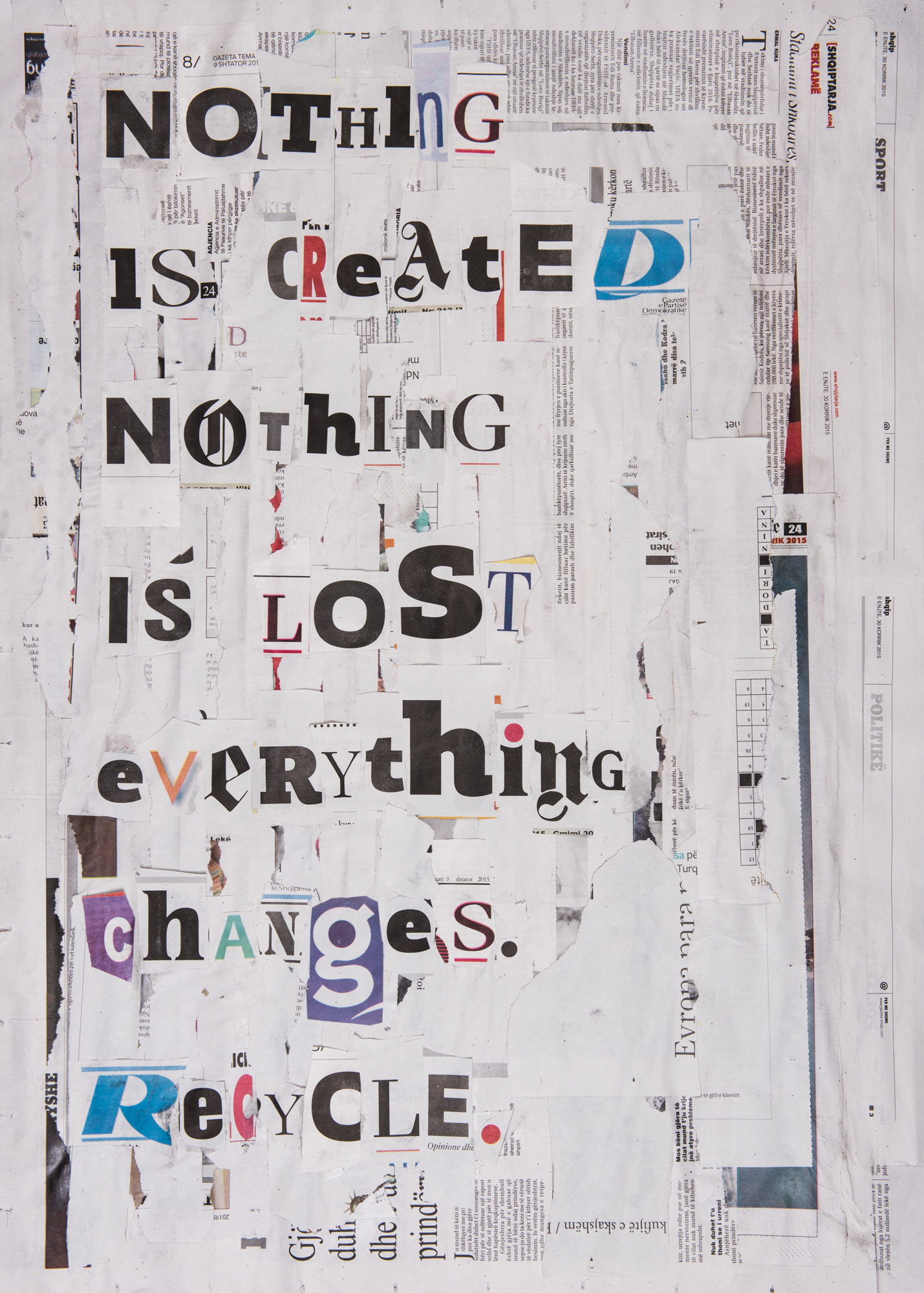 If you liked the project don't forget to click on the Appreciate button :) THANK YOU!