This is a series inspired by the old punk scene posters.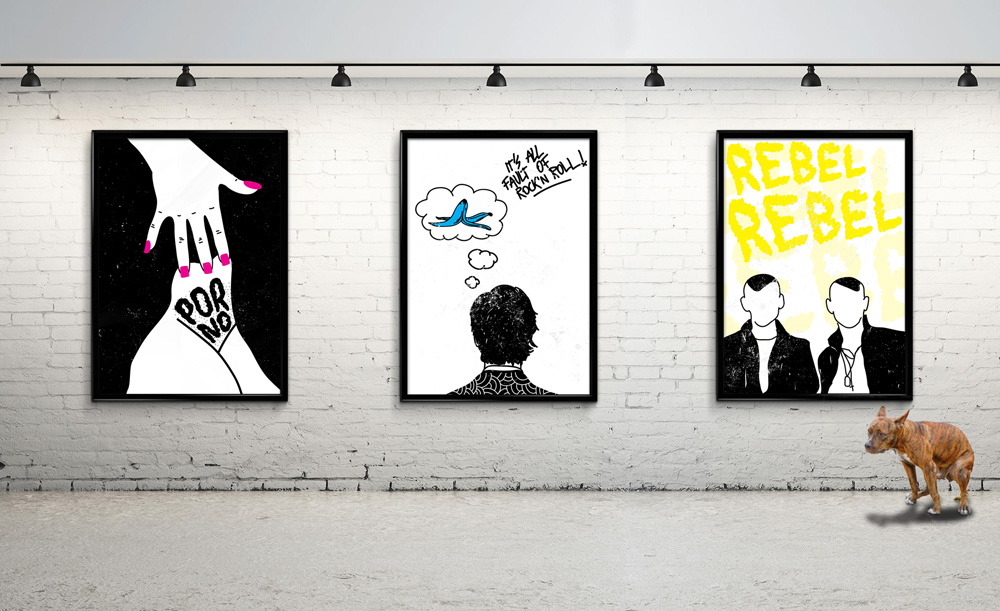 This is a poster I made for an alternative rock band from Kosovo, the Por-No.
You can listen to one of their songs here:
https://www.youtube.com/watch?v=bLMjiJzyfG0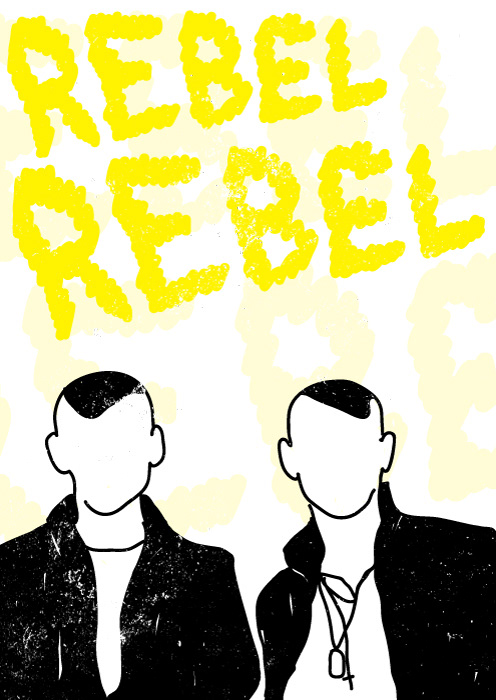 This poster was inspired by the news. Two albanian twins were arrested in Italy guilty for more than 100 robberies.
Their particular hairstyle convinced me to put them in a poster.
You can check their picture here:
http://www.panorama.com.al/foto-arrestohen-dy-binjaket-shqiptare-kishin-vjedhur-mbi-100-shtepi-ne-itali/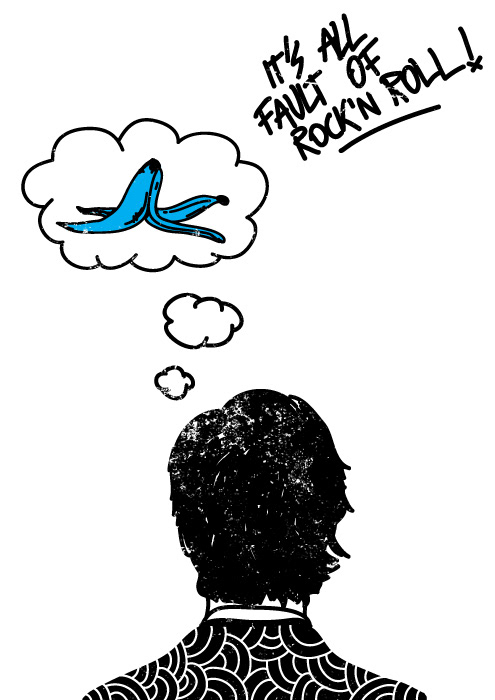 I made this poster one of the saddest nights of the last years.
Since I shared link in the other posters, below one of my favorite performances by him.
https://www.youtube.com/watch?v=e2wXsNJ35XY